As a lover of cinema, I watch a lot of stuff. Sadly, I don't have the time, energy or even desire to write reviews for everything I see. Rather than to just continue to let these movies sit on a list, I've decided to post them here with a rating and maybe a little word or two. If you trust my judgement or agree with me on my decisions, then maybe this will be helpful to you in finding some keen new stuff to watch. I think it will also free up my mind a bit to see a much shorter list of things to review in the future. That being said, here we go!
----------
A fun little kids movie starring Dwayne Johnson. Lots of fun little references to other movies. 3 out of 5 stars.
----------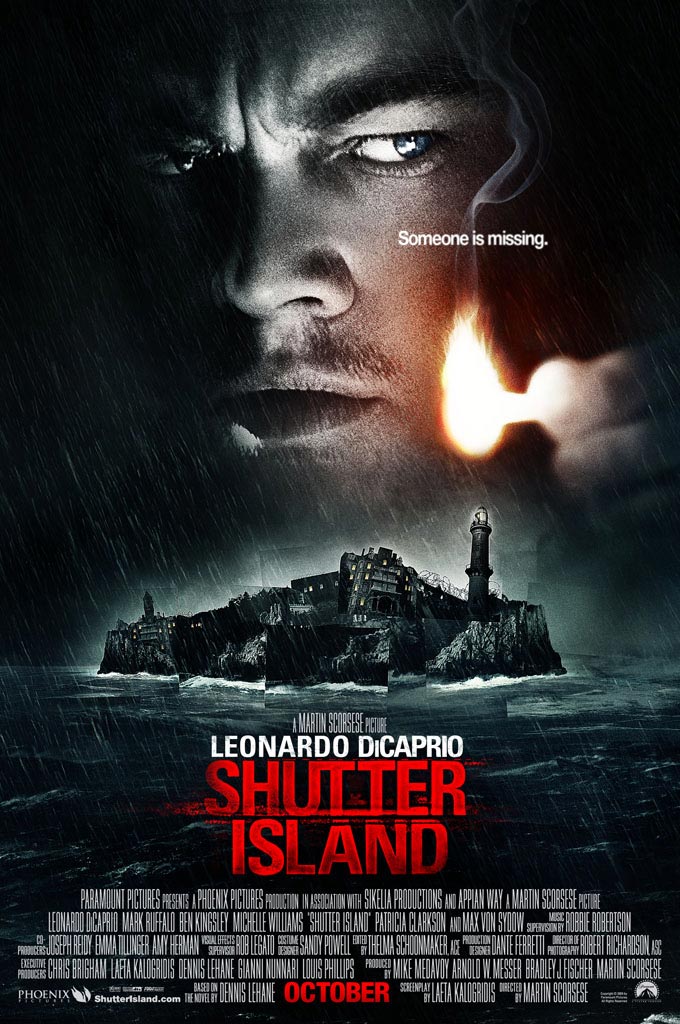 It's nice to see a good, taut thriller every once in a while. Granted, I saw the ending coming from a mile away.... but that didn't matter. This is extremely well done and well worth the time. 4 out of 5 stars.
----------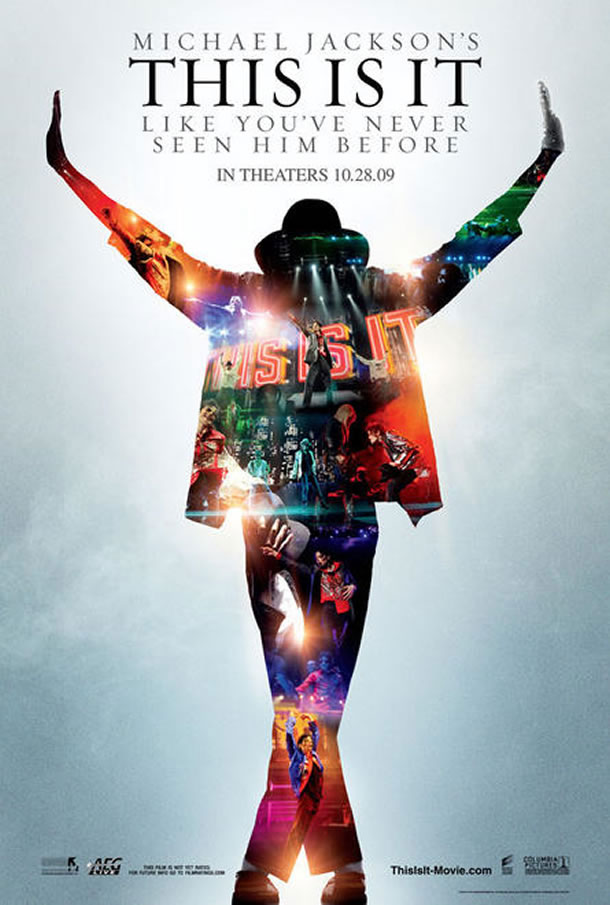 The only drawback of this movie is that it runs a bit long. Other than that, this is a beautiful tribute to an amazing entertainer and a legend in the musical world. It made me sad for what we've lost, but he still lives on in his music. 3 out of 5 stars.
----------
I can't say I was a fan of the original anime, but this movie is damn fun. It's not the highest quality animated feature you'll ever see, but it's solid. I really enjoyed this one. 3 out of 5 stars.
----------
This is a movie I wanted to love, but it turned out just to be a mediocre thriller. There's only one really exciting scene and the rest is just so-so. I am still debating a 2 or 3 out of 5 star rating.... according to my Netflix right now, I have it at 2 stars.
----------
How can you not love Eddie Izzard? Every since my best friend Matt introduced me to his comedy, I've been in love. This is a great documentary about a great man, well worth the watch. 4 out of 5 stars.
----------
'Cropsey'. Nothing I'd heard of until I ran across the documentary. Sadly, this documentary doesn't do too much to increase my interest in the subject. I give it 3 out of 5 stars, but I don't remember why. Perhaps if you know about 'Cropsey' you'd enjoy it more?
----------
I love Sarah Polley. I'll watch pretty much anything she's in, past or present. I can also say that I enjoy Adrian Brody's work. So, that means I loved 'Spice', yes? Well, not exactly. I really enjoyed it up until the last 20 minutes. And was the rape scene near the end needed? A 3 out of 5 star miss, that could've been a 5 star homerun.
----------
A documentary about 'Troll 2'? Brillant. This movie had my name written all over it and I couldn't wait to see it. Needless to say, this is a very enjoyable movie that is a feel good documentary. I highly recommend this to anyone who loves 'Troll 2' or just good film making. I highly suggest you get this and 'Troll 2' and make it a double feature. 4 out of 5 stars. NILBOG spelled backwards is GOBLIN!
----------
So you want to watch a terrible movie? This is a prime example of just that. This is not a good movie in any way shape or form. The only way it's watchable is with friends and mind altering things like drugs or liquor. It makes a nice companion piece to 'Best Worst Movie'. Just don't watch it sober.... I could only muster 1 star out of 5 for this turd.