As a lover of cinema, I watch a lot of stuff. Sadly, I don't have the time, energy or even desire to write reviews for everything I see. Rather than to just continue to let these movies sit on a list, I've decided to post them here with a rating and maybe a little word or two. If you trust my judgement or agree with me on my decisions, then maybe this will be helpful to you in finding some keen new stuff to watch. I think it will also free up my mind a bit to see a much shorter list of things to review in the future. That being said, here we go!
----------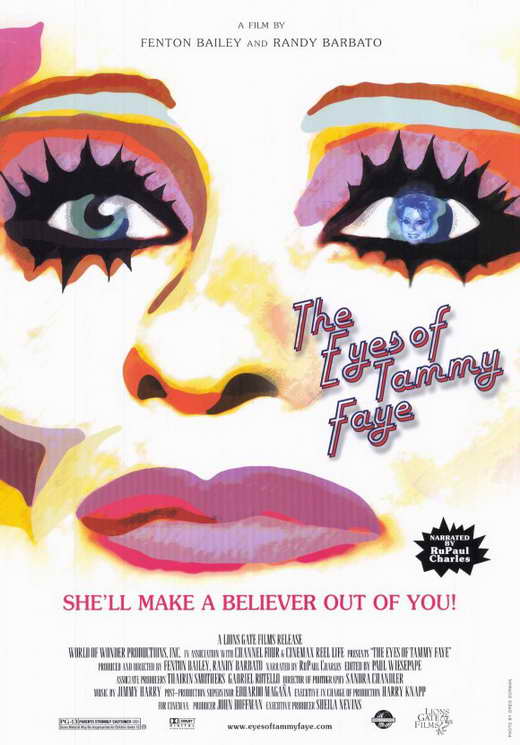 I can honestly say that I've never been a fan of Tammy Faye Baker, but after this documentary I can see what the appeal was. In the end, I felt sorry for her and how things ended up. This is a very well done documentary about a controversial subject. Check it out while you can. 3 out of 5 stars.
----------
A nice little documentary about Apple Computers. For fans and non-fans alike. 3 out of 5 stars.
----------
A series of back to back horror movie trailers from less than stellar movies. 2 out of 5 stars, which feels weird even rating something that isn't even really a movie.
(No trailer available for a movie full of trailers.)
----------
Starts out slow, but ends pretty decent. Nothing to write home about and not nearly what the poster makes it out to be. 3 out of 5 stars, sucker.
----------
I'm sure you're saying, "This can't be very good. A remake of an old cartoon classic, in live action?" Well, I was kind of thinking the same thing. In reality, it wasn't too bad. The kids loved it and there were some pretty funny moments. On the flipside, I don't think I need to see it again. 3 out of 5 stars, mostly for Anna Faris.
----------
Once again, this is another person or thing that is popular to not like. I personally find him very funny and have since I was in high school. Granted, most of the jokes on this movie are not original, but it's still good stuff. Jeff Dunham has talent. 4 out of 5 stars.
(There is no trailer for this special.)
----------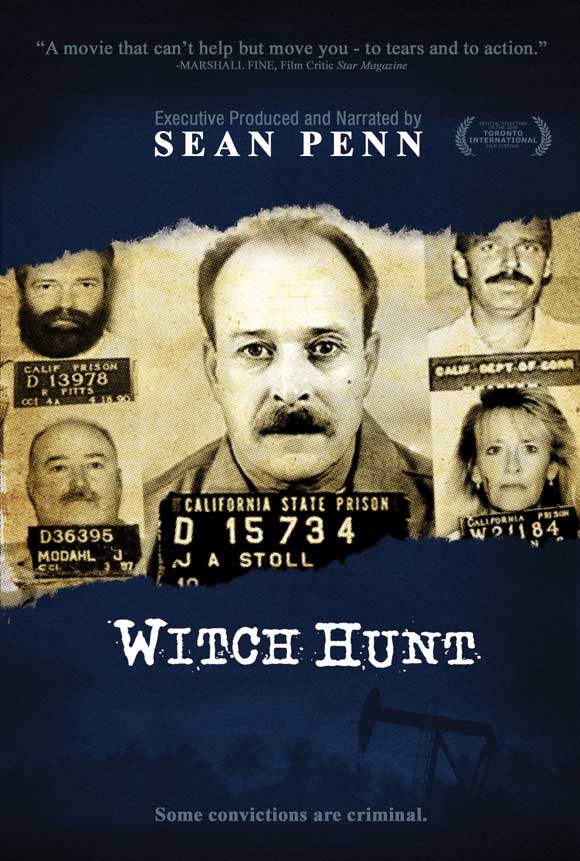 This is the kind of documentary that makes you feel something. Good or bad, you will be emotionally affected. 3 out of 5 stars. (The subject matter of this selection is not for everyone.)
----------
This is yet another documentary selection. 'I'm No Dummy' focuses on the fine art of ventriloquism and the modern masters of it. It's funny and informative. 3 out of 5 stars, dummy.
(There is no trailer for this documentary.)
----------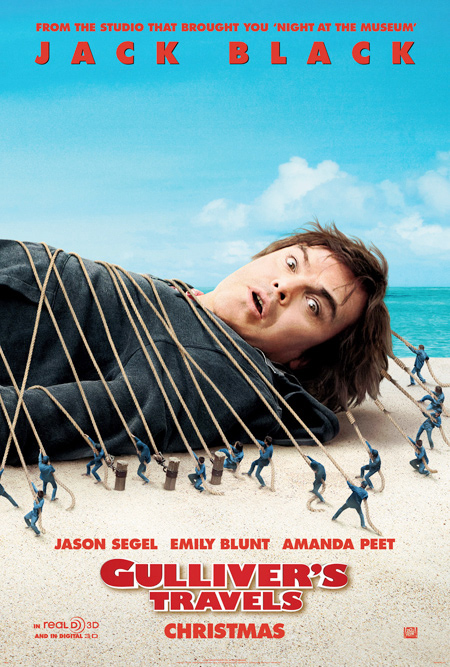 Good cast. Fun pop culture references. Decent effects. Fun for the whole family. Worth your time, if you have kids. 3 out of 5 stars.
----------
The history of 'OZploitation'.... what a great choice for a documentary subject. This movie has it all: blood, guts, nudity, violence, Quentin Tarantino, Aussie accents and crazy ass shennanigans! I can't think of the last documentary that packed more fun than the movies themselves. Check this one out, but be prepared for a very 'R' rated movie. Seriously.
(I couldn't find a trailer for this documentary that didn't feature tons of nudity and this isn't that kind of blog.... yet.)